The Soundtrack to Your Spiritual Journey
Kris Voelker's music is a tool for spiritual awakening and emotional resonance!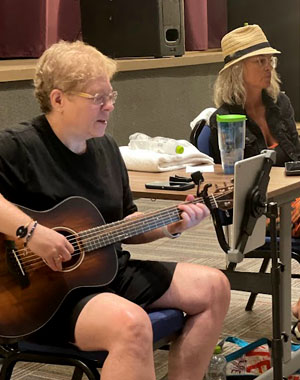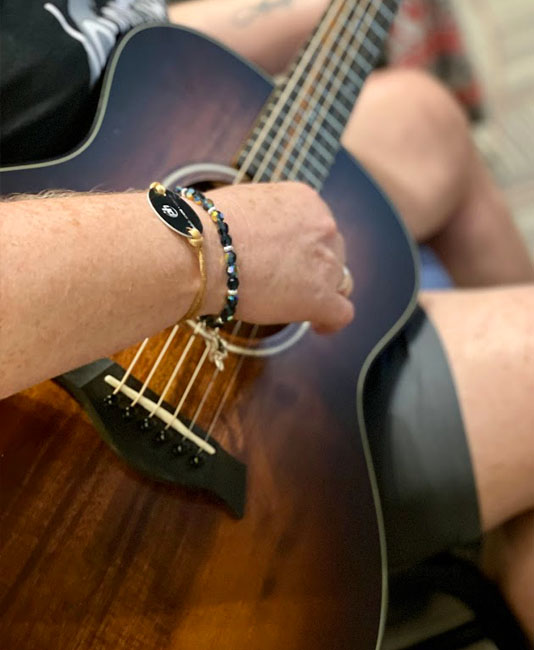 Experience the Emotional Odyssey of "Love Is": A Soulful Album That Explores the Many Facets of Love
Dive into the rich tapestry of emotions with my latest album, "Love Is," a musical journey that delves into the complexities, joys, and sorrows of love in its many forms. Each song serves as a chapter in this heartfelt narrative, inviting you to explore the depths of your own emotional landscape.
Elevate Your Spiritual Journey with the Soul-Stirring Melodies from Sunny Dawn Johnston's Transformative Workshops
This album features the songs and music performed during workshops with Internationally Acclaimed Author, Teacher, Speaker and Psychic Medium Sunny Dawn Johnston. You'll hear favorites such as Just Breathe, Help Me, We Support You, I Am Open and the debut song Hey Oh from Celebrate Your Life – Chicago. Kris wrote, recorded and engineered the album in her home studio in Glendale, Arizona.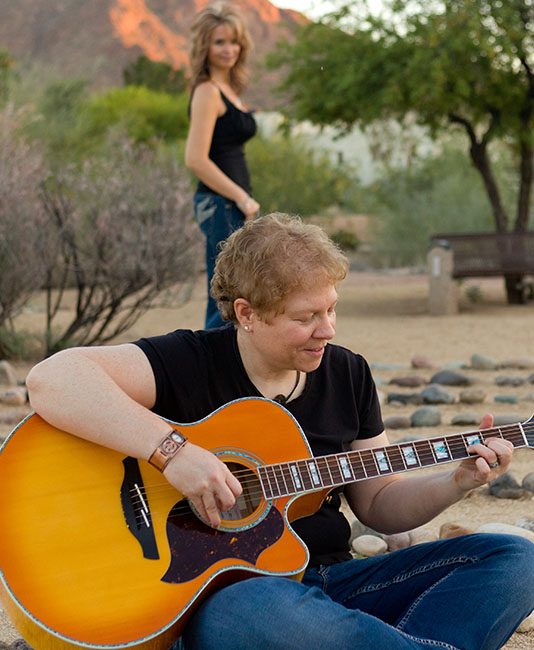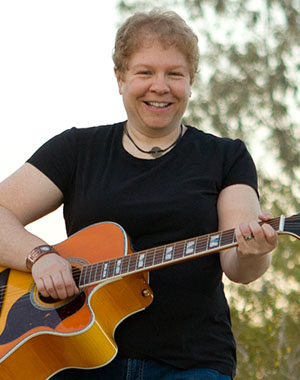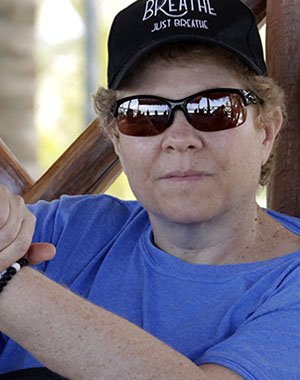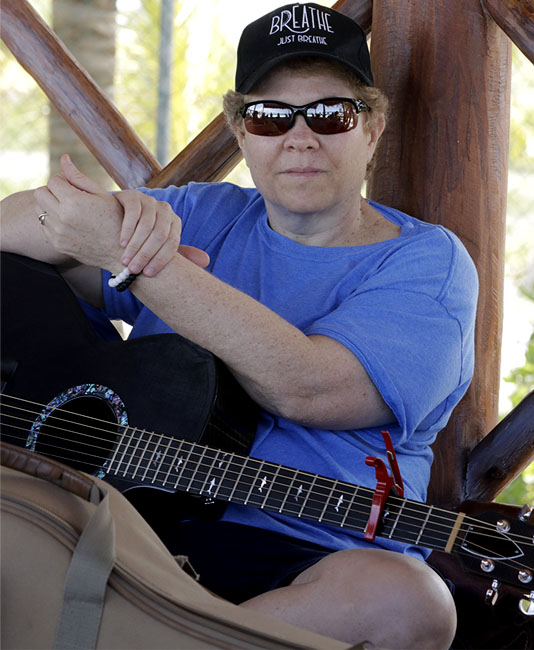 Unearth the Transformative Power of Sound Therapy: A Symphony of Vibrations for Holistic Healing
Dive into the fascinating world of sound therapy, a practice rooted in the universal principle that everything—down to the smallest particle—is in a perpetual dance of vibration. The tempo of these vibrations dictates their frequency, a concept that extends to the very cells and organs within our bodies, each resonating at their own unique frequencies.
Step Inside My Musical Evolution with "The Wind of Change"
When I set out to create my sixth studio album, "The Wind of Change," I knew it had to be a heartfelt tribute to the songs and people who've shaped my journey. As I pondered what stories I wanted to tell through my music, life presented its own narrative.
My move to Phoenix and my incredible collaboration with Sunny Dawn Johnston—an internationally acclaimed author, teacher, speaker, and psychic medium—and the Sunlight Alliance Team, became the creative catalyst for most of the songs on this album.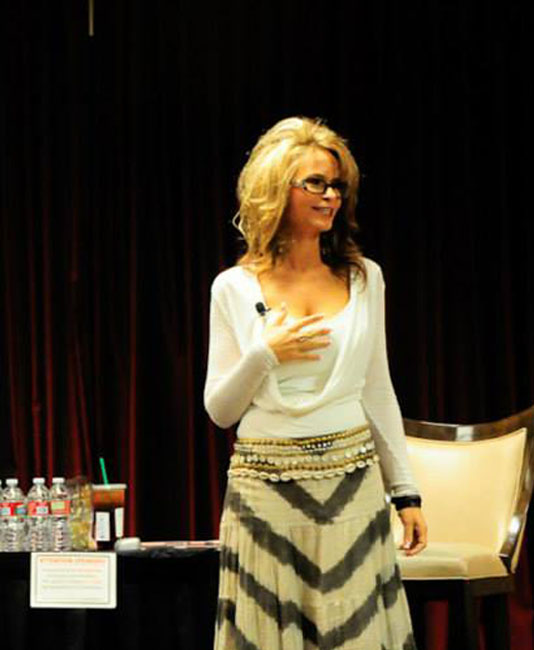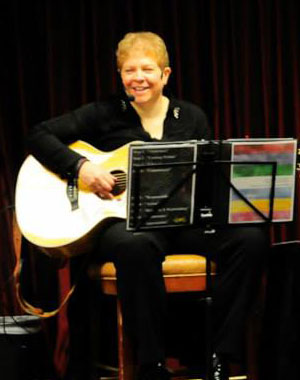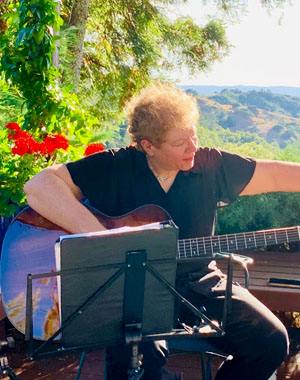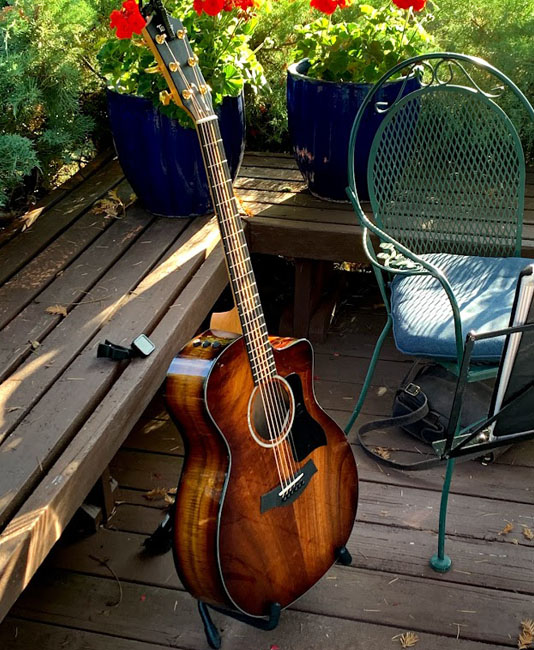 In the Colorado Mountains
Discover the Soulful Odyssey Behind My Musical Rebirth in the Majestic Colorado Mountains
Three and a half years ago, I heeded the siren call of Colorado's awe-inspiring mountains—a call so compelling, it felt like a spiritual summons. Leaving my family in Cleveland was heart-wrenching, yet an inner voice urged me to make this pilgrimage. Little did I know, this journey would lead me back to my musical roots, rekindling the creative fire within me.
Embark on a Soulful Journey with "Dream the Dreams of Life": An Album That Awakens the Spirit and Ignites the Imagination
Step into a world of musical transcendence with my latest album, "Dream the Dreams of Life." As both the singer and songwriter, I've poured my heart and soul into each track, crafting lyrics and melodies designed to resonate with your deepest emotions. When you listen, envision your chakras expanding, as my voice carries you to a realm where the boundaries of reality blur, and limitless possibilities emerge.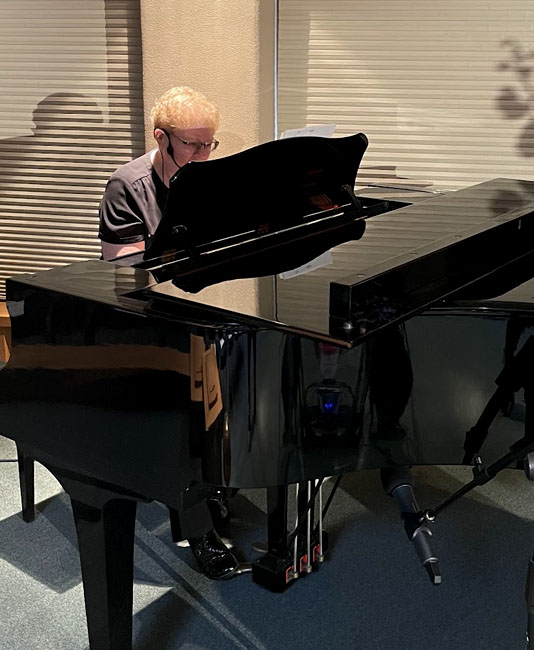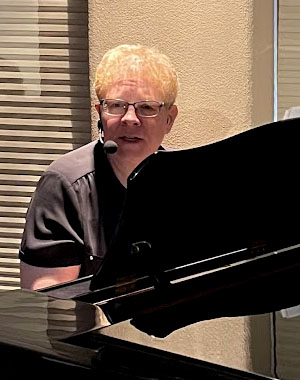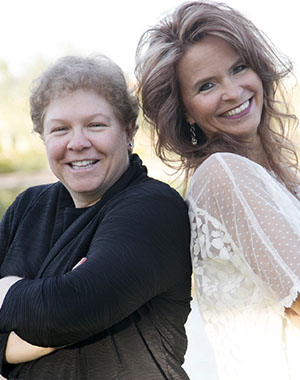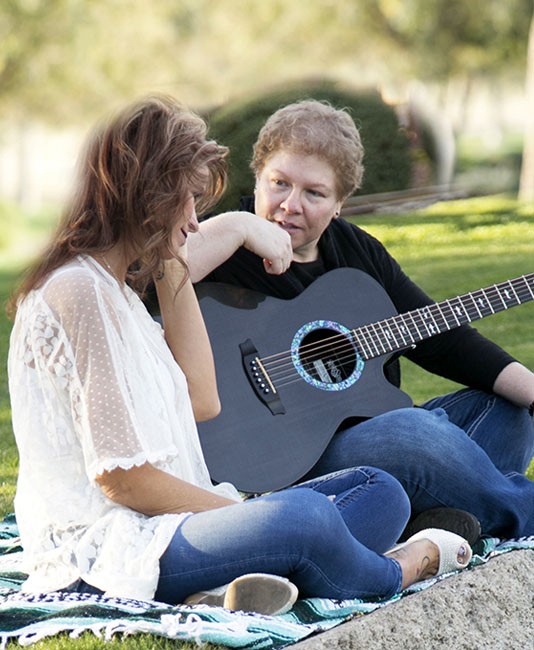 Unveil the Path to Heartfelt Healing with the "Healing Your Heart – A Nine-Step Archangel Process" CD
Embark on a transformative journey towards emotional and spiritual wellness with "Healing Your Heart – A Nine-Step Archangel Process," an enriching audio experience inspired by Sunny Dawn Johnston's seminal book, "Invoking The Archangels – A Nine-Step Process to Heal Your Body, Mind, and Soul."
This soul-nourishing CD offers a curated selection of uplifting and inspirational melodies, each designed to guide you through intimate encounters with the seven archangels and the nine transformative steps to heal your heart.
As you listen, allow the celestial harmonies to elevate your spirit, fortify your resolve, and open the doorways to profound healing. This isn't just a collection of songs; it's a spiritual toolkit, empowering you to mend emotional wounds and reclaim your inner peace.
Let the archangels be your celestial guides, as each track serves as a melodic mantra, leading you step-by-step through a healing process that transcends the physical realm. Experience the transformative power of divine intervention, one note at a time.